Feb 7, 2013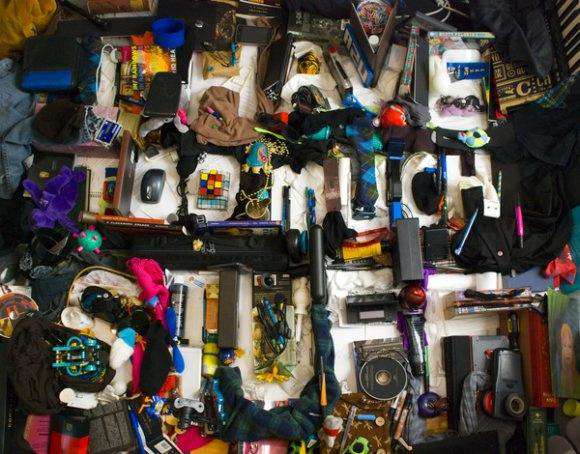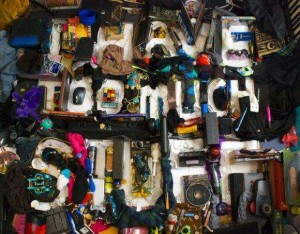 So now that you've decided that you want to travel for an extended period of time (could be 1 month; could be 1 year), it's time to get ready for departure. You've already followed a few simple guidelines to prepare and are now striving for the golden 10 percent rule (have your pack be 10% or less of your body weight – in pounds; not kg).
Here's the easy way to do it: (starting from the bottom up)
1. SHOES.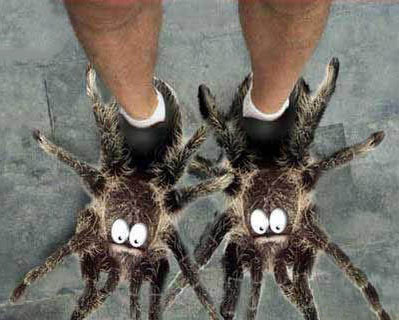 You're going to be spending a lot of time in your shoes so get the nicest and most comfortable pair you can find and afford. At the end of a long day of hiking (especially walking trips such as the Camino de Santiago, Darien Gap, Appalachian Trail, etc.), you're gonna wanna let your dogs breathe so have a nice pair of thong sandals to relax in. I use the following:
2. CLOTHES.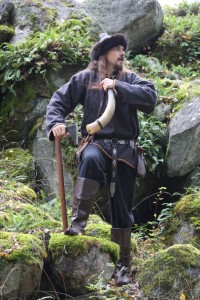 You don't need a new outfit for every day you'll be gone. Not only will you not wear them all, but on top of that, you're adding extra weight because you aren't following the basic rule of packing – take only what you know you'll need. For the ~5 month trip to ~30 countries I'm currently on, my clothing list consists of the following (note – I'm going to both tropical and wintery climate zones so I need items that will work in searing 100 degree heat as well as bitter snow and blowing wind):
3. RUCKSACK.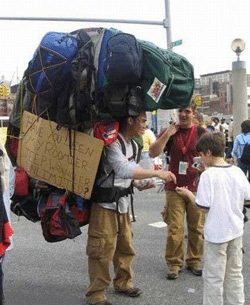 Let's be honest here. Less is more. Especially when backpacking. I don't care how good the sale is at your local gear outfitter or clearance sale on REI or Mgear, you really don't need that 130L pack. Keep it to 60 liters or smaller. If it won't fit in a 60L pack, you probably don't need it. I personally like Osprey, Kelty, and Deuter. My pack of choice for long-term travel?
4. CAMERA GEAR.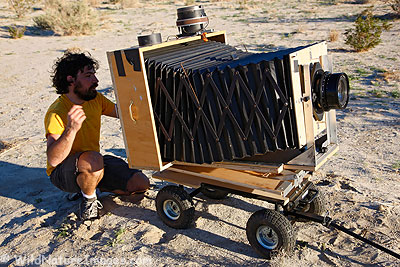 This is one of those topics that has been known to ruffle a few feathers among travelers. Some people simply can't live without their DSLR's and accompanying 54 filters, 9 lenses, 12 attachments, two dozen straps, backpack solar chargers, and gas powered kaneuter valves (ok, maybe most can leave their kaneuter valves at home), but for the weight-conscious backpacker traveler, once again: less is more. There are plenty of point and clicks with good optical zoom capabilities and high mega-pixel ratings for good clear images. I used to be a die-hard Canon fan until I found my new Sony. You're also going to want a small padded case to protect your investment. A mini tri-pod and X-shot are also valuable accessories for those hard to get shots.
5. LAPTOP.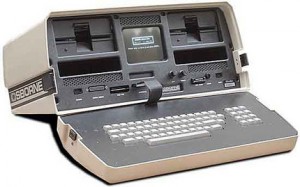 This is a no-brainer for me being a professional graphic designer. I go with the Macbook Air 11″. It's lightweight, works every time, has a great battery, and plenty of computing power.
6. SAFETY.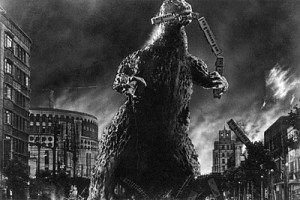 You never know what you're going to encounter when traveling the world so be safe with at least these two items:
7. TOILETRIES.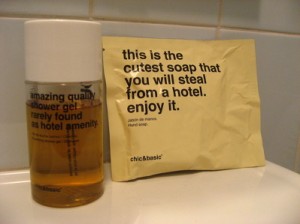 These are some of the basics:
Pack toothbrush – this one is nice because it holds toothpaste and is airline approved
Pack Towel – some hostels don't offer you clean towels so make sure to bring your own
Soap – hair, body, clothes, dishes, biodegradable, TSA approved (3 oz size)
8. OPTICS.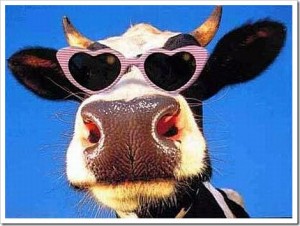 Skip the brand-names and go with the cheapest polarized pair you can find that are comfortable. I found a pair at Meijer for $6 and they look like knock-off Oakleys.
 Too many options here to list. Time to go on a treasure hunt.
9. MONEY & DOCUMENTS. (wallet and ziplock bags)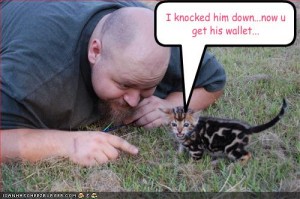 Some people won't leave home without their money belts or under-shirt wallets. I prefer a standard classic with a travel twist – the good ole chain wallet with zipper enclosures for everything. As for a document holder, go cheap and use zip lock bags.
10. COMMUNICATION.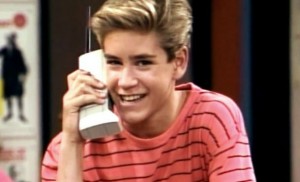 If you're traveling in multiple countries, you're gonna want a quad-band phone with a removable SIM chip so you can swap it out when you move across country lines. Smart phones are nice because of the GPS and moving map capabilities (Google is a wonderful resource on-the-fly while trying to find a place to eat, nearest police station, embassy consulate, or directions to your hostel). I'm an Apple buff, so the iPhone 5 was the ideal solution for me.
iPhone 5 - don't bother with your home-country data, text, and phone plans. Just buy a pre-paid service and new sim chip when you arrive in a new country. Much much cheaper and no roaming fees.
International Calling card – cheap prices and easy to use. World-wide. Any country to any country.
Remember. Don't take it unless you know you absolutely need it and will use it. Be well. And namaste.
What do you consider to be the most valuable piece of gear in your pack?
Related Reading: