Mar 4, 2013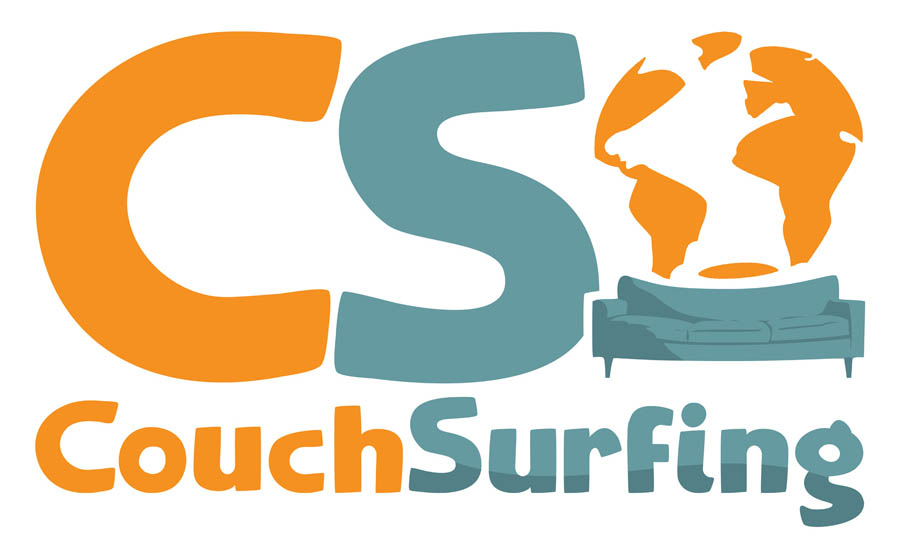 Jan 14. Day 30. I've been spending a lot of time exploring Chiang Mai, going out and listening to great music from my friends Damian and Bradleigh at Sunrise Sunset, and coordinating my future stays with new hosts for each new city and country I'll be in over the next few months. For those of you who haven't used (or know what it is) couchsurfing, here's your crash course.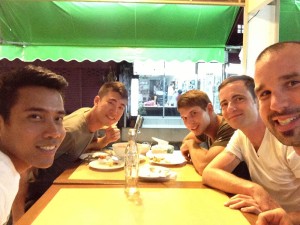 Couchsurfing is a database of people from all over the world. Most are avid travelers that offer up a spare bedroom, couch, futon, or air mattress in their home when they aren't traveling themselves. This works out GREAT in many aspects for you the traveler. 1) You get to talk to someone where you're going to visit before you get there so you can build trust and establish a friendship before you get there. 2) You'll be staying with someone that speaks the local language. 3) They know the area and the what's, how's, what-to-do's, and what-not-to-do's of being in that area.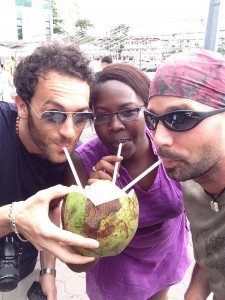 Now that you have a a basic understanding of what it is, go take a look for yourself and start a profile. It's kind of like setting up a Facebook profile. They will ask you some basic questions about your situation, who you are, and what you want to do with couchsurfing. Once your profile is all set up, you can then start to actually use it. There are two types of uses on couchsurfing.org: travelers and hosts. If you have a spare room, couch, etc that you aren't using, offer it up to some travelers. You'll be amazed at the friendships you start. Hearing stories about far off places is a wonderful way to spend your spare time. Not to mention, you build friendships with people from all over the world.
Here's how I do it:
Figure out where I'm gonna go and when.

Create an itinerary public posting so that people can respond freely to where I will be going. (not very effective, but works some of the time)
Search for people in the city you're going, read their profiles, and send couch requests to those who you want to stay with. (VERY effective and works most all of the time)
Sit back and wait for the responses.
It really is as simple as that. Within a day or two of sending some requests, you'll start to get responses and be able to see what and how they responded. Sometimes it takes sending several requests before you get an "OK" to stay with somebody. I usually filter my searches by "last login" so I can actually see who is active on the site and checks in frequently. After all, it's pointless to send a request to someone who hasn't used the site in 6 months.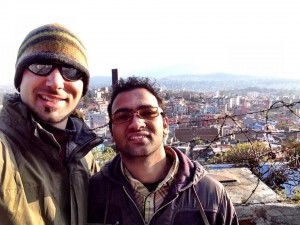 In the past 2 months, I've met and stayed with ~20 people; ALL of which I am still in contact with even though I left their home, city, and country. Ideally, you'll stay with them for 3-5 days. Some longer, some shorter. But in the end, you gain a new friend in a potentially far-off exotic place (or even within a couple hours drive of where you live now). It's extremely popular in Europe and is gaining popularity throughout the world.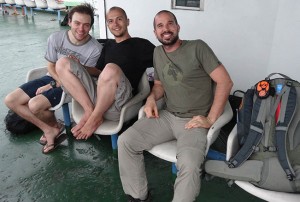 Give it a test and see what kind of friends you make. In the USA, if you want to go for a weekend roadtrip, pick a random city within an 8 hour drive of where you live. Then search for hosts in that area and send some requests. You can stay with them for free, make new friends, and learn more of the in's and out's of a particular area in a much quicker way than you can figure them out on your own.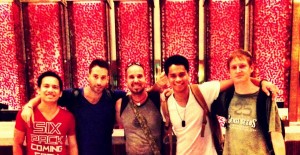 Just in case you have more questions, or want to add me to your couchsurfing list, here's a link to my profile on couchsurfing.org: AJ Aerni.
Related Reading: